Once you have sent us your Building Regulation application and received our acknowledgement you are legally allowed to start work on site.
You or your builder must contact us to let us know of the commencement of works and to request an inspection. Further inspections of the work throughout the project are usually necessary, including at completion. See the Stages of Inspection page for more information. Please be aware it is the responsibility of the applicant to ensure these inspections are requested.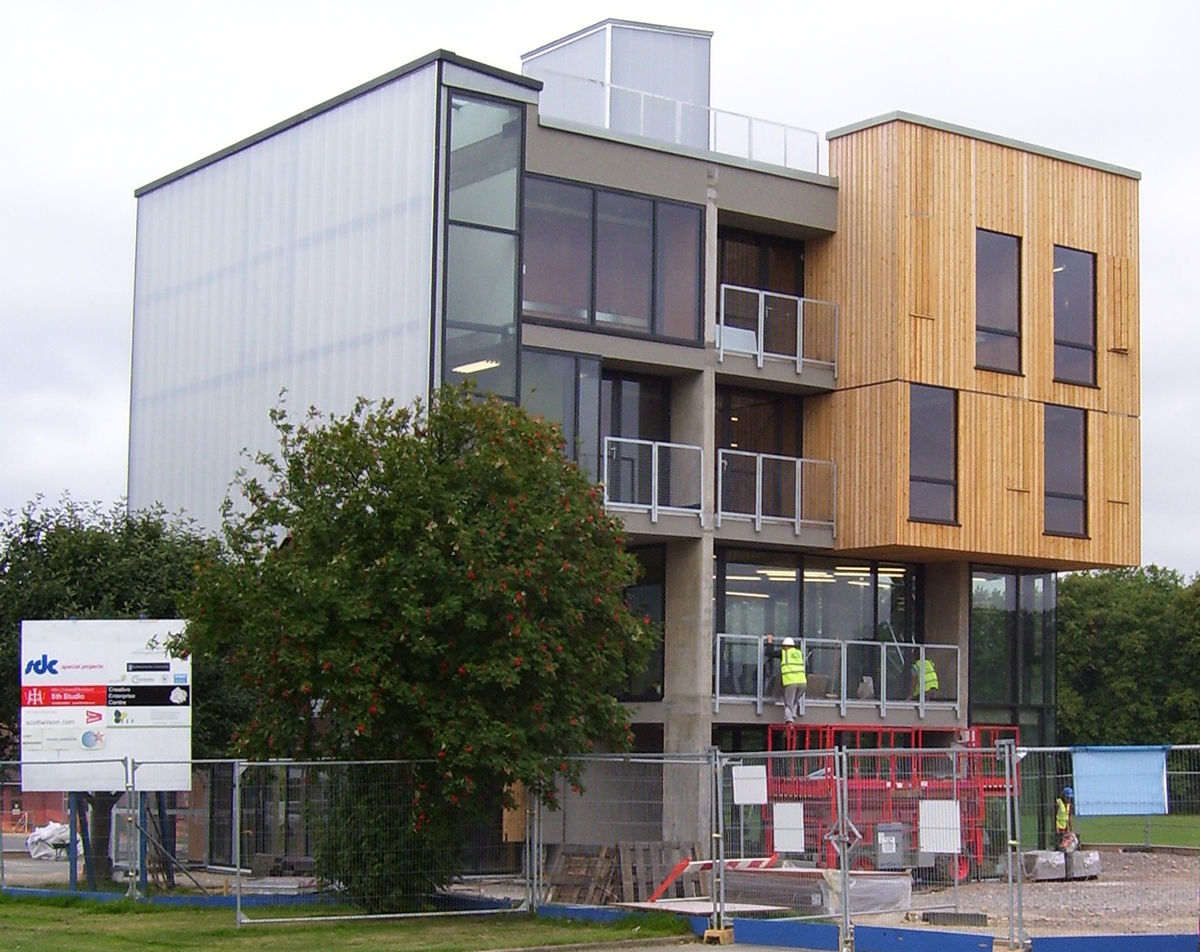 Creative Enterprise, St Neots
Request an inspection
You can request a site inspection by completing our online form below;
Quick Apply Building Inspection
Or you can call us on 0300 7729622.
If you make a request before 9am, you can normally expect an inspection on the same day.
Or use the LABC Inspection Request app to pre-book on your mobile Apple and Android (same day booking non-applicable).
Please have the following to hand when you make your request:
your Building Regulation reference number (you can find this on all correspondence from Building Control)
the location of the work, including the postcode
the stage of work for inspection that is required
details of any special arrangements for access to the site.