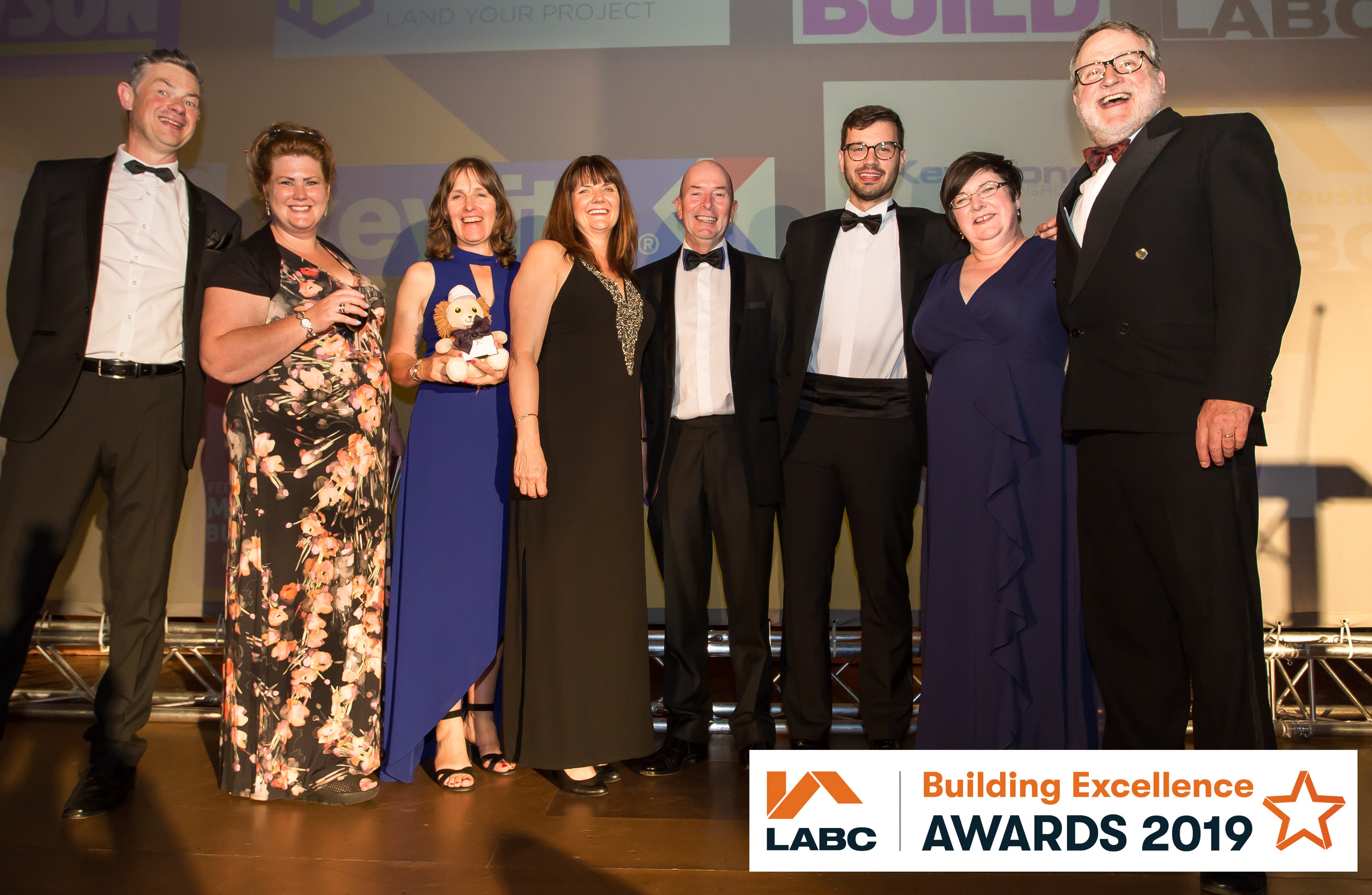 3C Shared Services Building Control is an award-winning team, the following links provide details of all of the awards the service has achieved over the last three years, we are very proud of this professional and competent team.
Heather Jones, Strategic Lead Building Control.
3C Shared Services Building Control team were awarded the Silver award in the public sector iESE Transformation Awards in the "Working Together" category.
There were 240 entries in total and this was shortlisted to 39 finalists. Our category received 36 entries, the most highly contested category of the night.
Winner: Best High Volume New Housing Development
Winner: LABC Residential Construction Professional of the Year
Winner: Best Commercial Project
Winner: Best Partnership with a local authority building control team
(PiP Architecture with 3C Building Control)
Highly Commended: Best Inclusive Building
Local Authority Building Control (LABC) Warranty Awards 2019
Finalist: Bricks & Mortar Partnership
Runner Up: Best Service Team of the Year: Construction and Building Service
South Cambridgeshire District Council GEM Outstanding Achievement Awards 2019
Going the extra mile - Successfully implementing going paperless for 3C Shared Services
Individual Award Winner: Fred Hedges Senior Building Control Surveyor
Winner: Best Extension or Alteration to an Existing Home

Winner: Best Social or Affordable New Housing Development

Winner: Best Educational Building

Winner & Highly Commended: Best Commercial Project